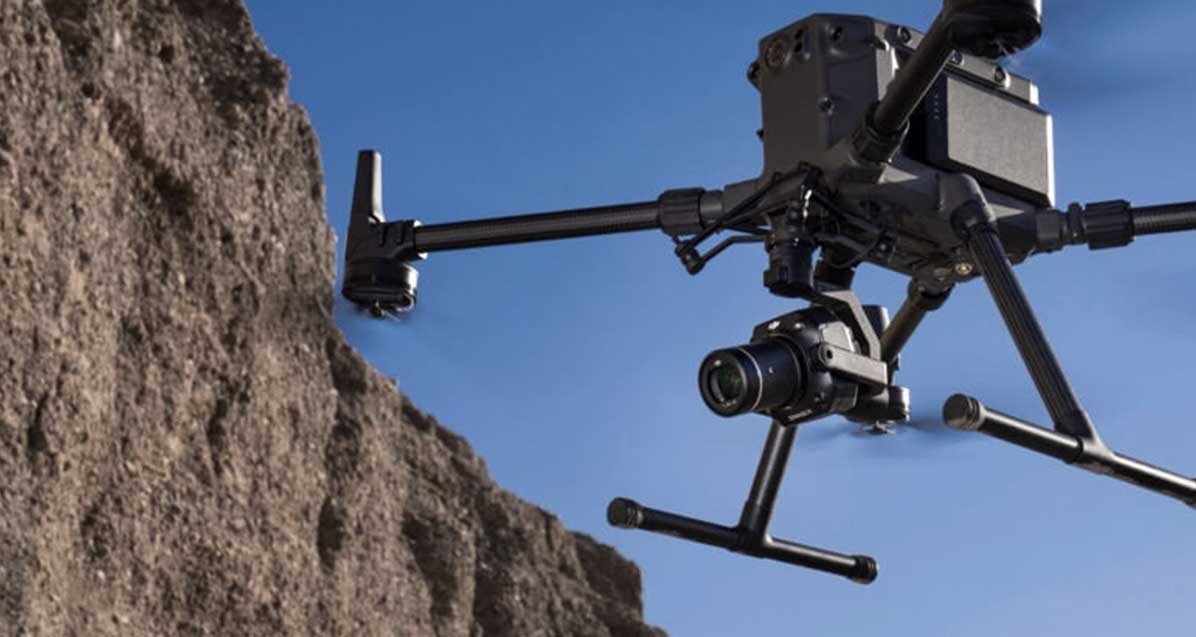 DJI ZENMUSE P1
DJI's Zenmuse P1 is a surveying gimbal, designed for the Matrice 300 RTK drone. Versatile and high-performance, it is the solution for high-precision aerial mapping.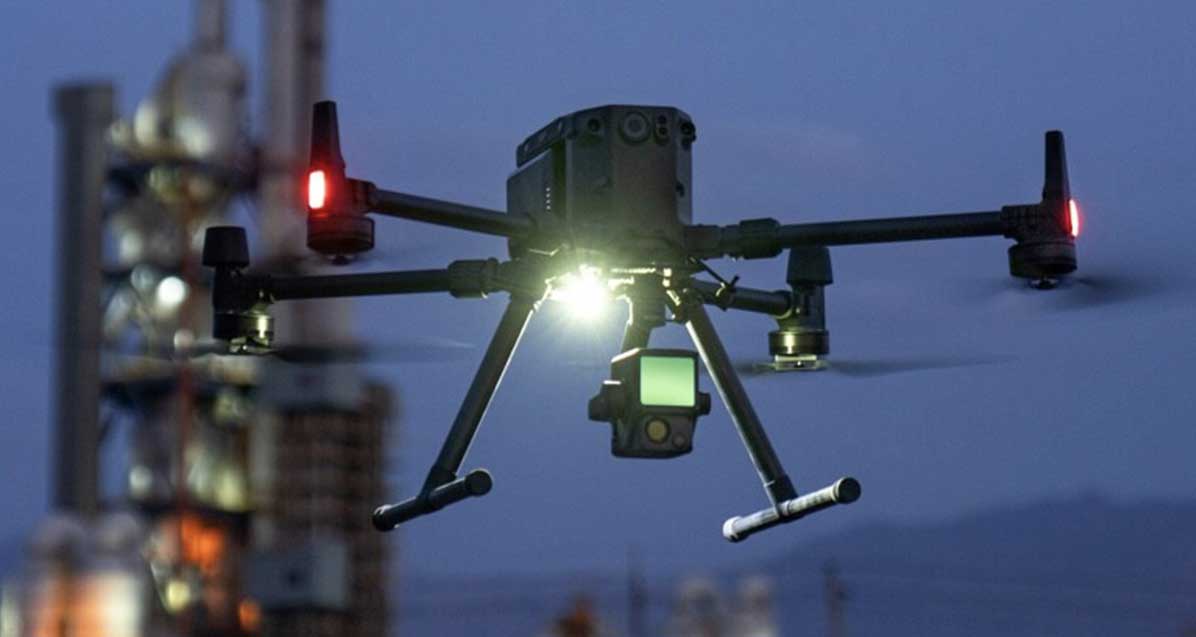 DJI ZENMUSE L1
The DJI Zenmuse L1 is a LiDAR sensor accessory. Efficient, accurate and easy to use, the L1 was designed for the DJI Matrice 300 RTK.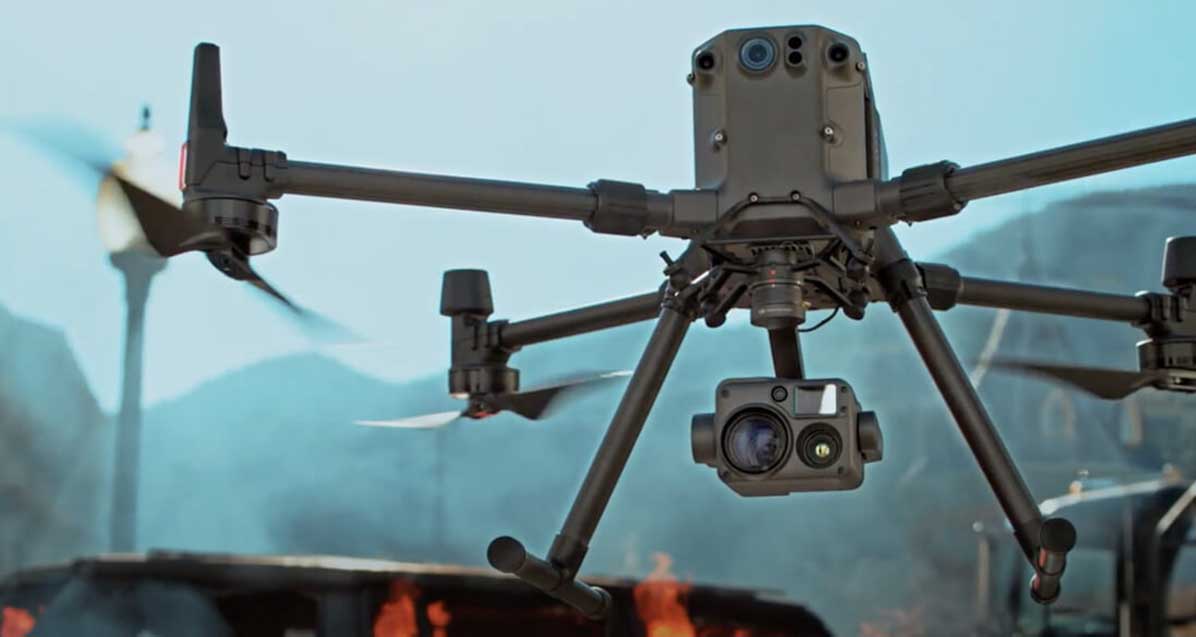 DJI ZENMUSE H20 SERIES
Its integrated design and unique intelligence offer unprecedented imaging capabilities for a variety of commercial uses.
DJI ZENMUSE H20N
The Zenmuse H20N integrates starlight sensors into its zoom and wide-angle cameras. Combine it with the Matrice 300 and it will soar beyond the cover of darkness.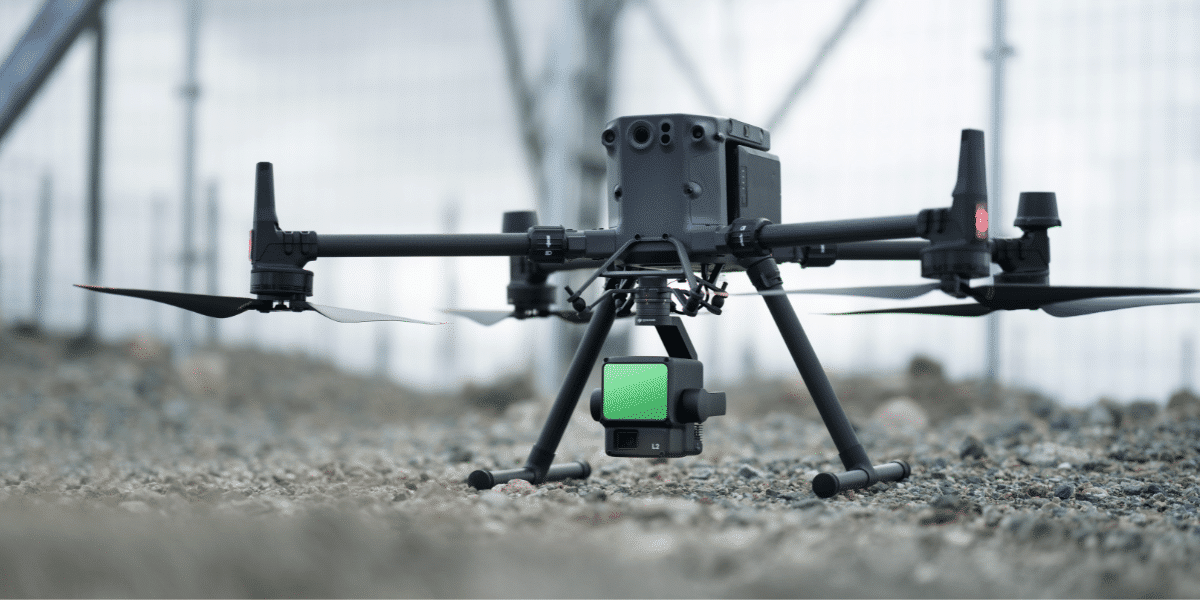 DJI ZENMUSE L2
It combines LiDAR photogrammetry, a high-precision IMU and a CMOS RGB 4/3 camera, improving the accuracy and efficiency of geospatial data collection.