HPDRONES ACADEMY
Training
CERTIFIED DRONE SCHOOL
HPDRONES ACADEMY is distinguished by the quality and diversity of training in the UAV (Unmanned Aerial Vehicle) Area, leveraged by the certification of the DGERT (Directorate-General for Employment and Labour Relations), which is a central service of the direct administration of the Portuguese State, legislated in the Regulatory Decree no. 40/2012, of 12 April.
This type of differentiation marks HPDRONES ACADEMY and elevates the school to number 1 in the training of UAV pilots, with representation on an Iberian scale.
The high success rate with the rigour and quality of the certification, allows the student to increase the safety, efficiency and aptitude of their aerial operations. The demanding theoretical-practical process makes this school a reference centre beyond the borders.
DRONE TRAINING
We offer a complete range, from beginner courses to specialised courses.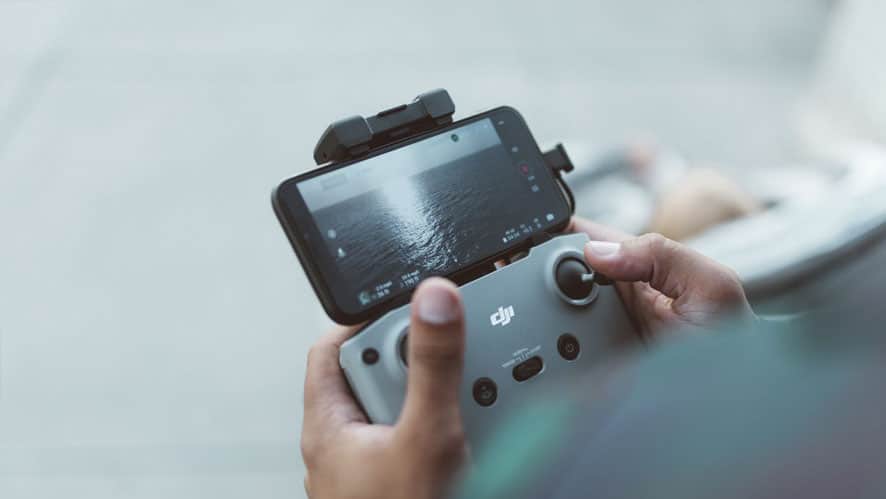 UAV Pilot Course
This course provides you with the knowledge of the different UAV solutions, the different ways of operation, how to perform initial maintenance, how to prepare a mission and also the ability to perform practical exercises with UAVs.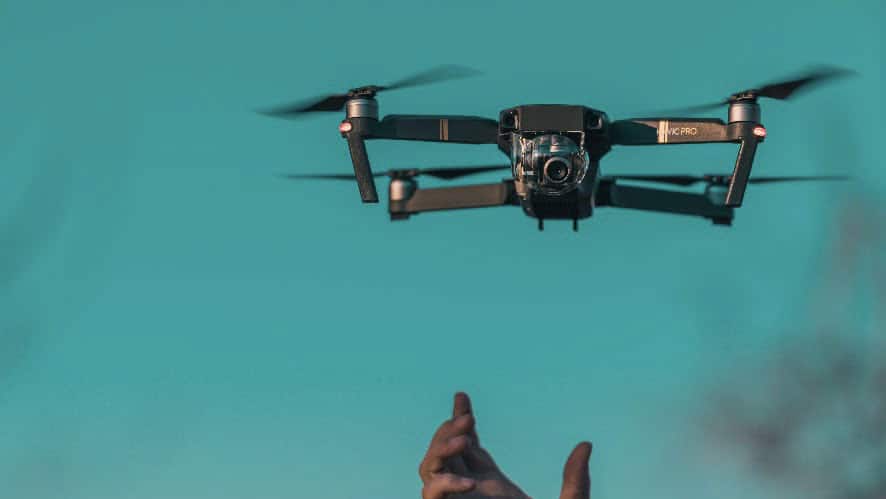 Aerial photography course
In this course you will have in your hands the possibility to learn the skills of aerial photography with drones, what are the settings of the aerial camera, as well as light and colours in photography. You will also learn about composition in aerial photography, aerial videography, post-production and aerial shots for special scenes.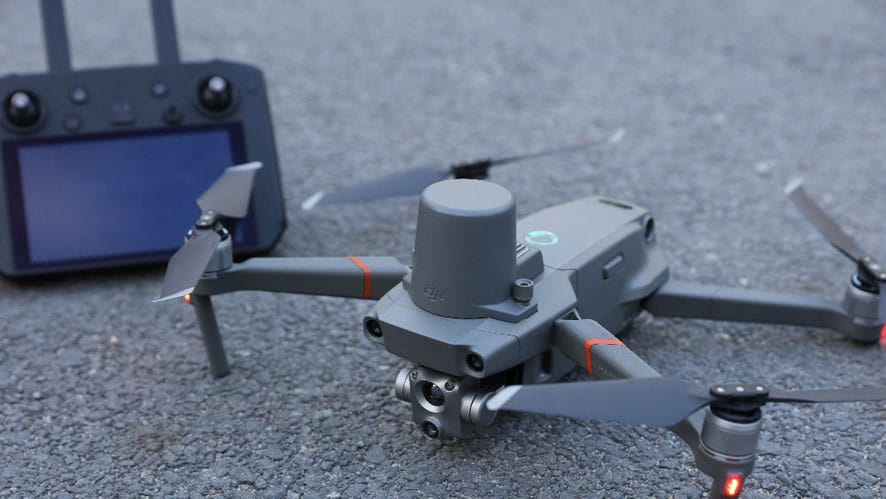 Search and Rescue Course – Decision Support
This training offer provides knowledge such as: legislation, basic knowledge of UAVs (fixed wing, rotary wing and hybrid), decision support in TO, search and rescue methods, aerial reconnaissance (optical and thermal camera), first aid and survival techniques, organisation of the UAV team in TO and, finally, the performance of practical exercises.