PROJECTS
Our added value proposition
Plant Health Surveillance (PHS)
PHS is a solution that acts in the identification of pests and prevention of diseases with an excellent ratio: efficiency, costs and environmental benefits.
FUNCTIONALITIES
IN PRECISION AGRICULTURE
HPDRONES is composed of a multidisciplinary team specialised in drones. Si su empresa u organización necesita apoyo para el desarrollo del negocio, debido a un aumento del flujo de trabajo o a una necesidad eminente, podemos ayudarle. Do not hesitate to contact us.
Drones equipped with hyperspectral cameras;
Big data, artificial intelligence and machine learning technology
Correlates available data from different sources and sensors
Provides crop development information and alerts on a mobile device or PC
Through PHS the producer has access to a Marketplace with the following services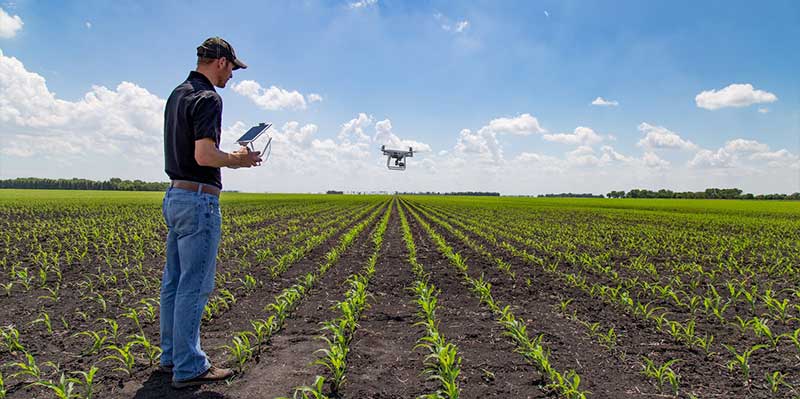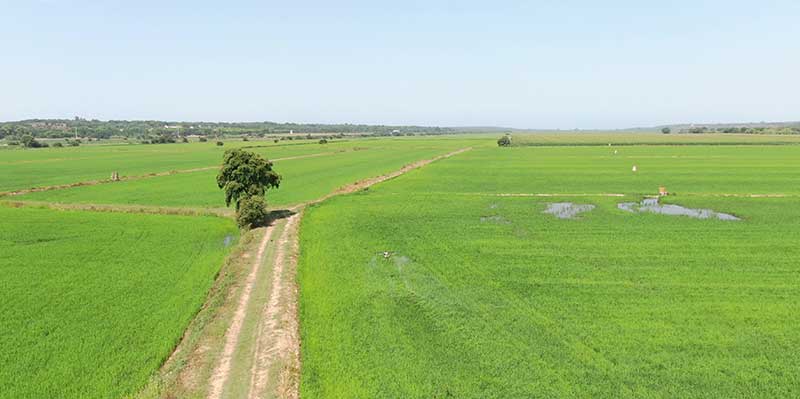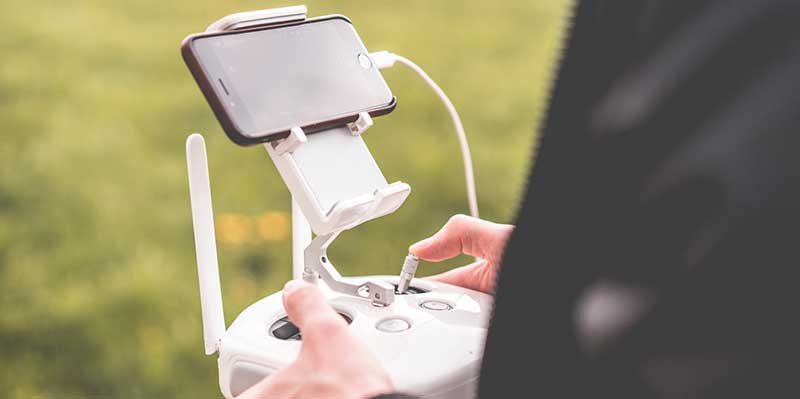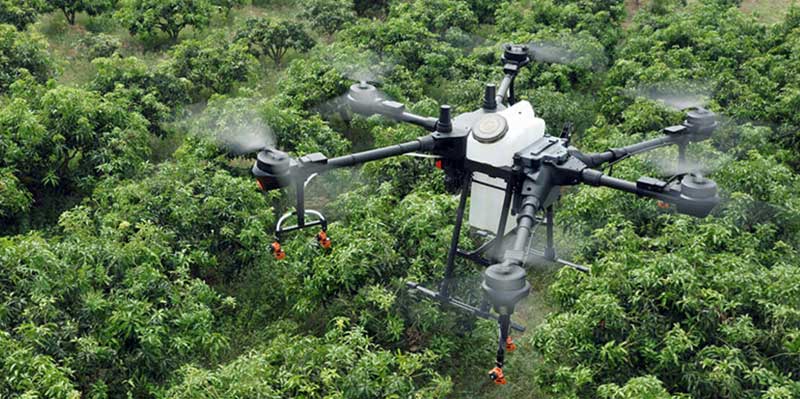 TREATMENT OF DISEASES AND PESTS
ADDED VALUE FOR THE PRODUCER
PHS allows for more effective pest and disease prevention, with lower intervention costs and significant environmental benefits.
It is based on the analytics-as-a-service (AaaS) paradigm. Provides an online platform to support event management with automation of information flows and governance. Allows faster mitigation of pest and disease risk in open field crops.
It is in line with the European Union (EU) guidelines for Agriculture 4.0. It contributes to the competitiveness and profitability of the sector by providing innovative technologies in monitoring, control and analysis services that facilitate decision making related to the health status of the crop, regardless of the size of the field or type of crop.
SERVICES
Through PHS Marketplace the producer benefits from the following services

Georeferencing of parcels. Surveying services.
By mapping the topography of the plot, spraying drones apply the product with great precision, greater economy and agility;
Diagnosis and follow-up. Diagnostic service and monitoring of the evolution of plant health status.
The farmer can have a drone in his field that performs, in autonomous mode, diagnostic flights supervised by a certified pilot who guarantees the quality of the service.
Treatment of diseases and pests. Spraying service.
The grower can have a spraying drone on the ground for precision interventions, with a direct impact on disease or pest risk areas. Flights are supervised by a certified pilot.
The platform will allow the farmer to have an integrated view of the crop status, including accurate information on the action plan to mitigate the risk of pest and disease incidence.
HPDRONES, as project leader, is responsible for coordinating all partners involved, using the best solutions for data capture and processing.
It is also responsible for managing the development of the platform with the experience gained in previous projects, as well as feedback from the partnerships developed with the entities.
Title: PG-PSA – Platform for Planning and Management of Agricultural Services
Code: POCI-01-0247-FEDER-047064
Main objective: To promote research, technological development and innovation.
Region of intervention: Centro and Alentejo
Beneficiary entities: Hanner & Hanniel, Unipessoal Lda. (HPDRONES); INOV – Instituto de Engenharia de Sistemas e Computadores Inovação; ALENSADO – Cooperativa Agrícola do Sado CRL; HORTAPRONTA – Hortas do Oeste, S.A.
Approval date: 02-02-2021
Start date: 26-01-2021
Completion date: 30-06-2023
Eligible cost: 1,094,137.51 euros
EU financial assistance: 796,269.57 euros (ERDF)