Public Safety
We have the best solution for your business.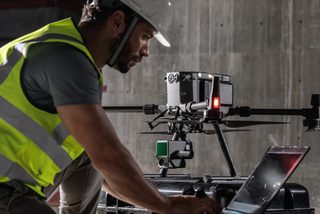 SOLUTIONS
Transform and enhance your missions with the power of commercial drones. Discover its different uses in the industry.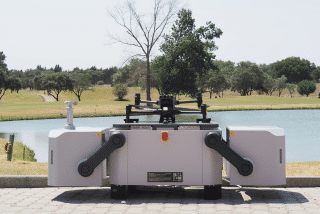 INDUSTRY
It goes deeper into the types of drones and technologies we use for different industries: topography, agriculture, energetics…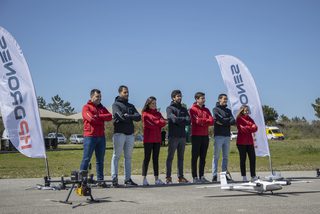 About Us
We are a company specialized in UAV and the leading brand in the Iberian Peninsula in knowledge, marketing and services provided by drones.
INDUSTRY NEWS
Discover in our blog all the news and novelties of the professional drone sector and discover the actions carried out by HPDRONES.
Public Safety
Law enforcement agencies are deploying sophisticated drones and payloads (including zoom and thermal cameras) for missions such as search and rescue, criminal investigation, crowd control, evidence collection or accident reconstruction.
ENERGY
Drones are transforming and significantly improving the operation of the wind, wave and solar energy industries for different applications: solar panel inspection, wind turbine inspection or wave energy.
AGRICULTURE
With the development of agricultural drone technology it is possible to build and obtain high quality and complete images of the field, improve efficiency and maximize the results of your business. With the use of drones we can inspect, monitor and increase agricultural production quickly and effectively.
TOPOGRAPHY
The use of drones for surveying and construction has already transformed the workflows of countless organizations around the world, reducing costs, time and increasing safety on the job.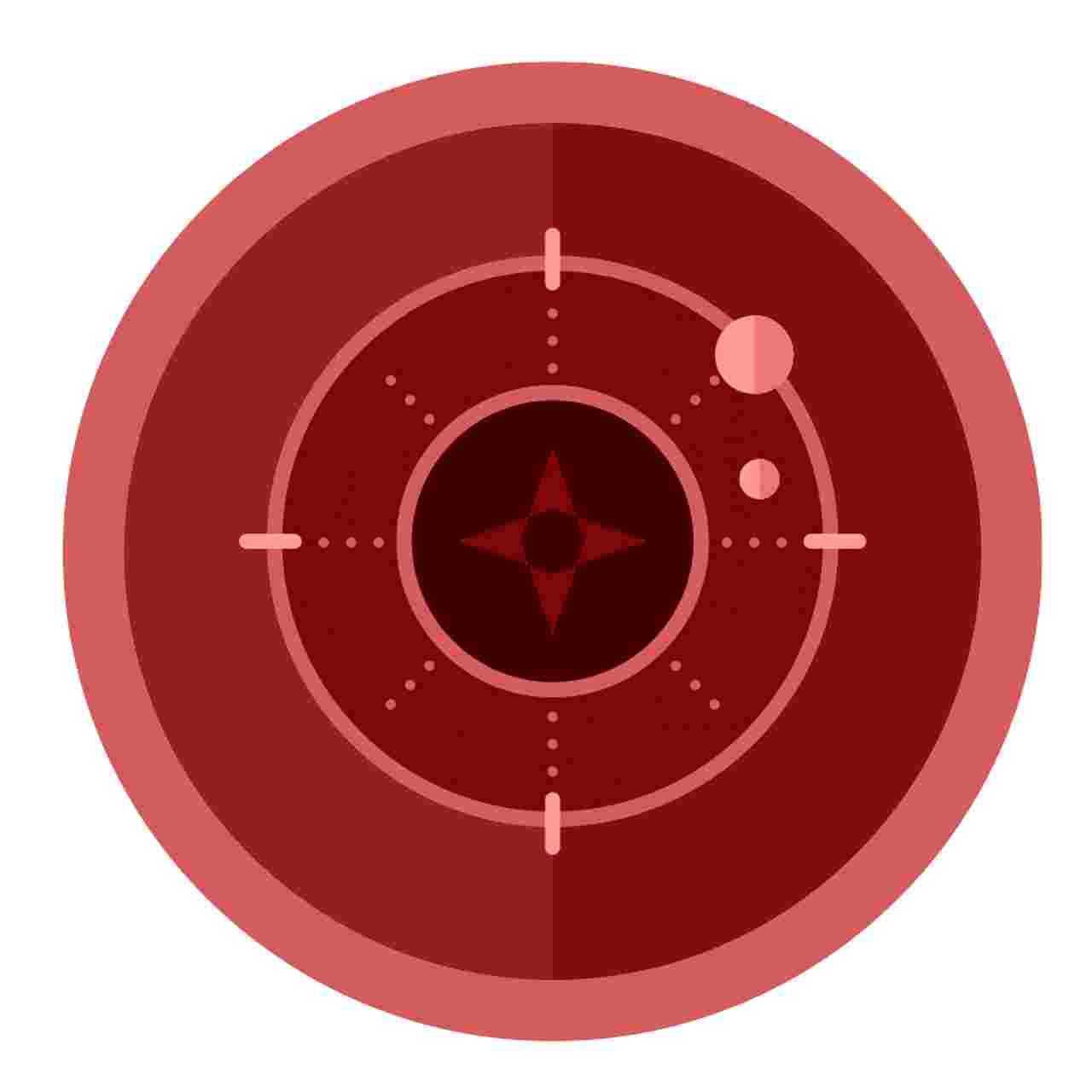 Consulting
Needs assessment and election assistance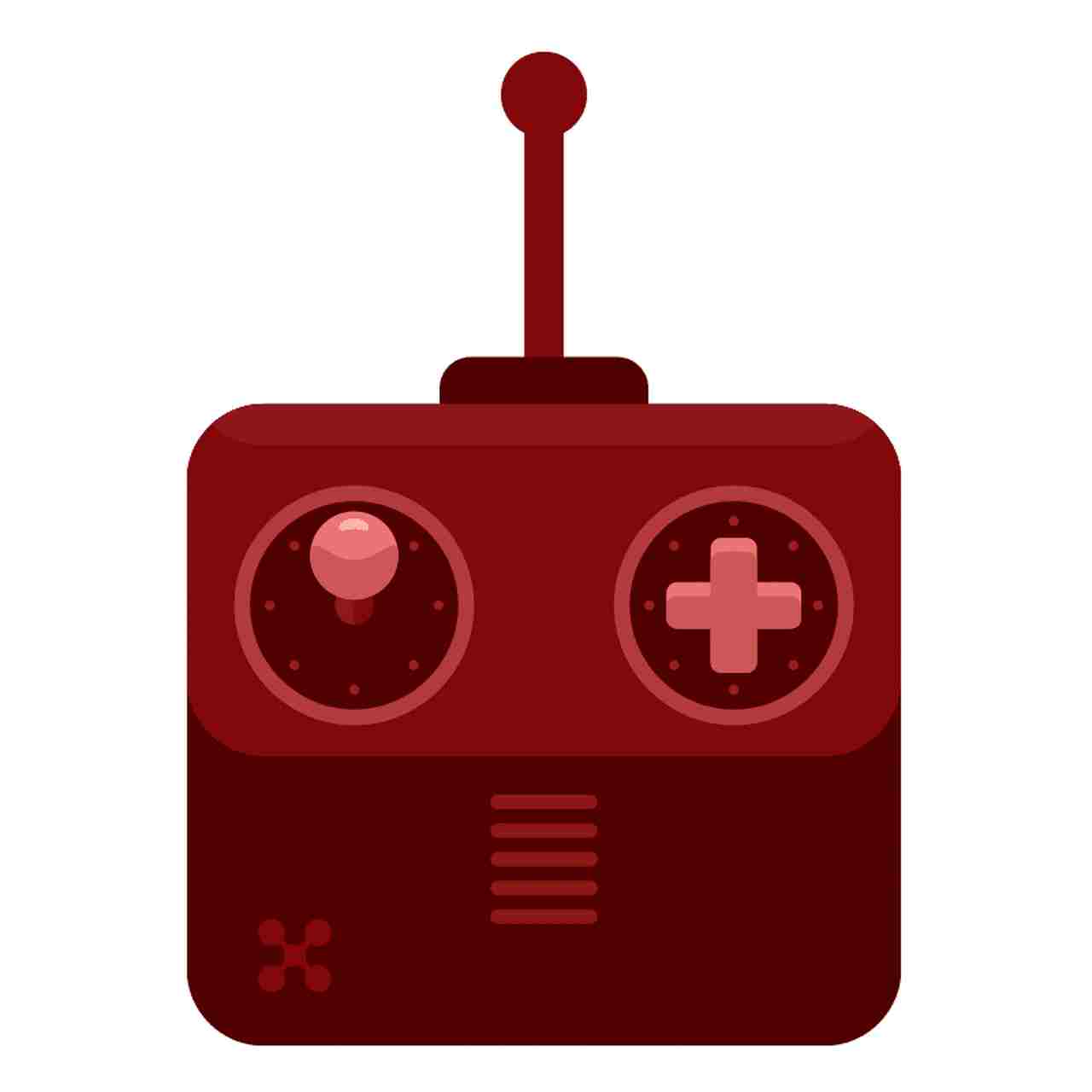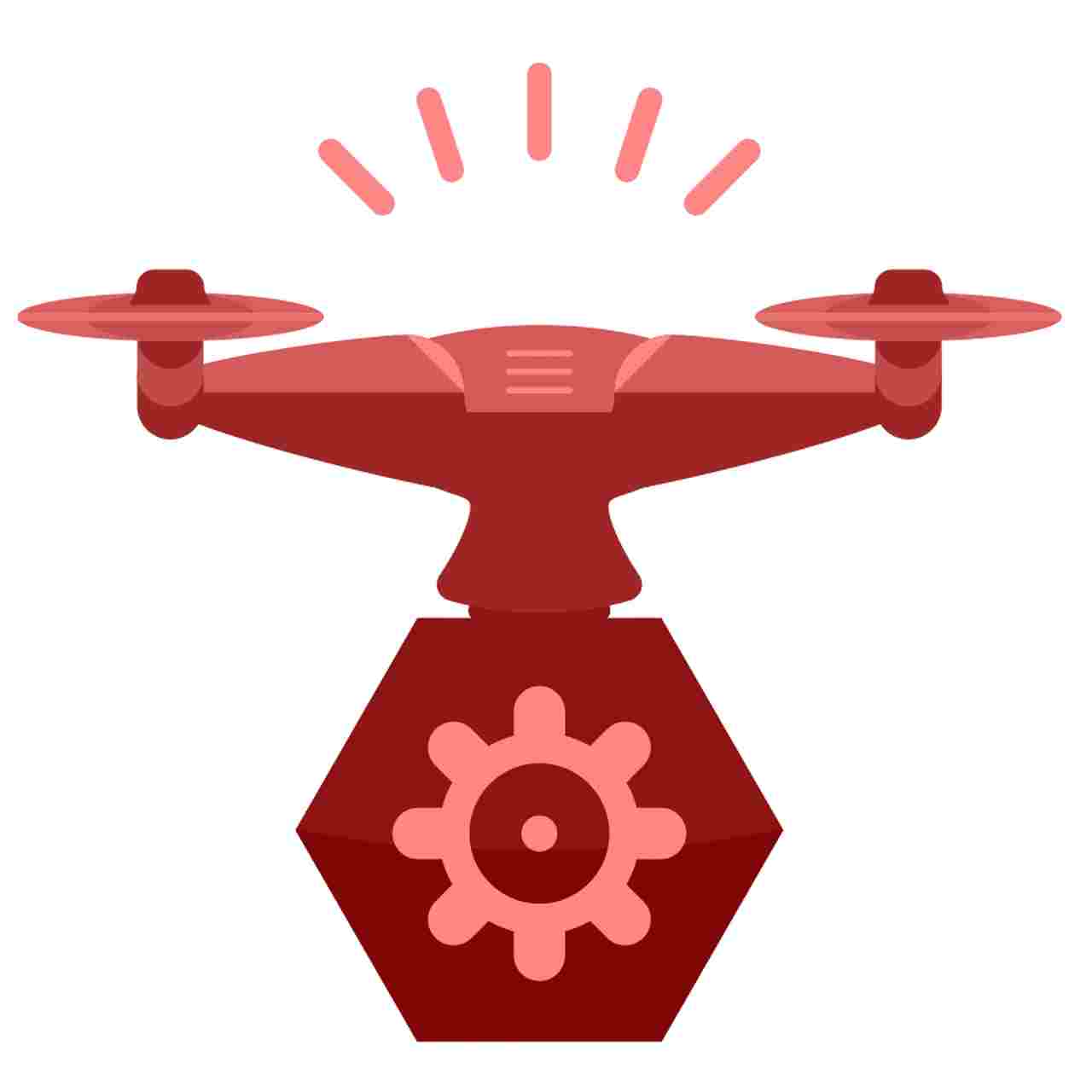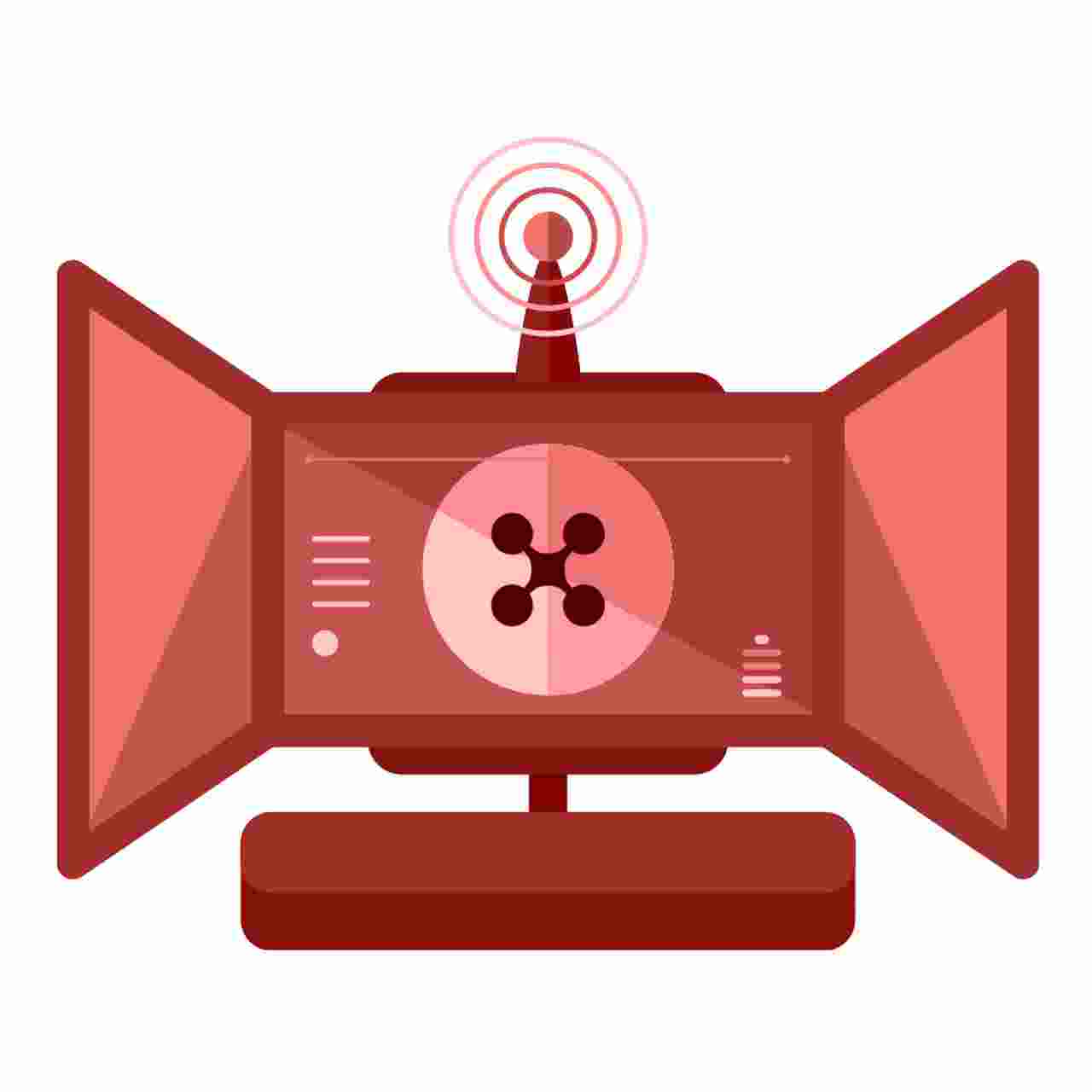 Data collection
Data collection and processing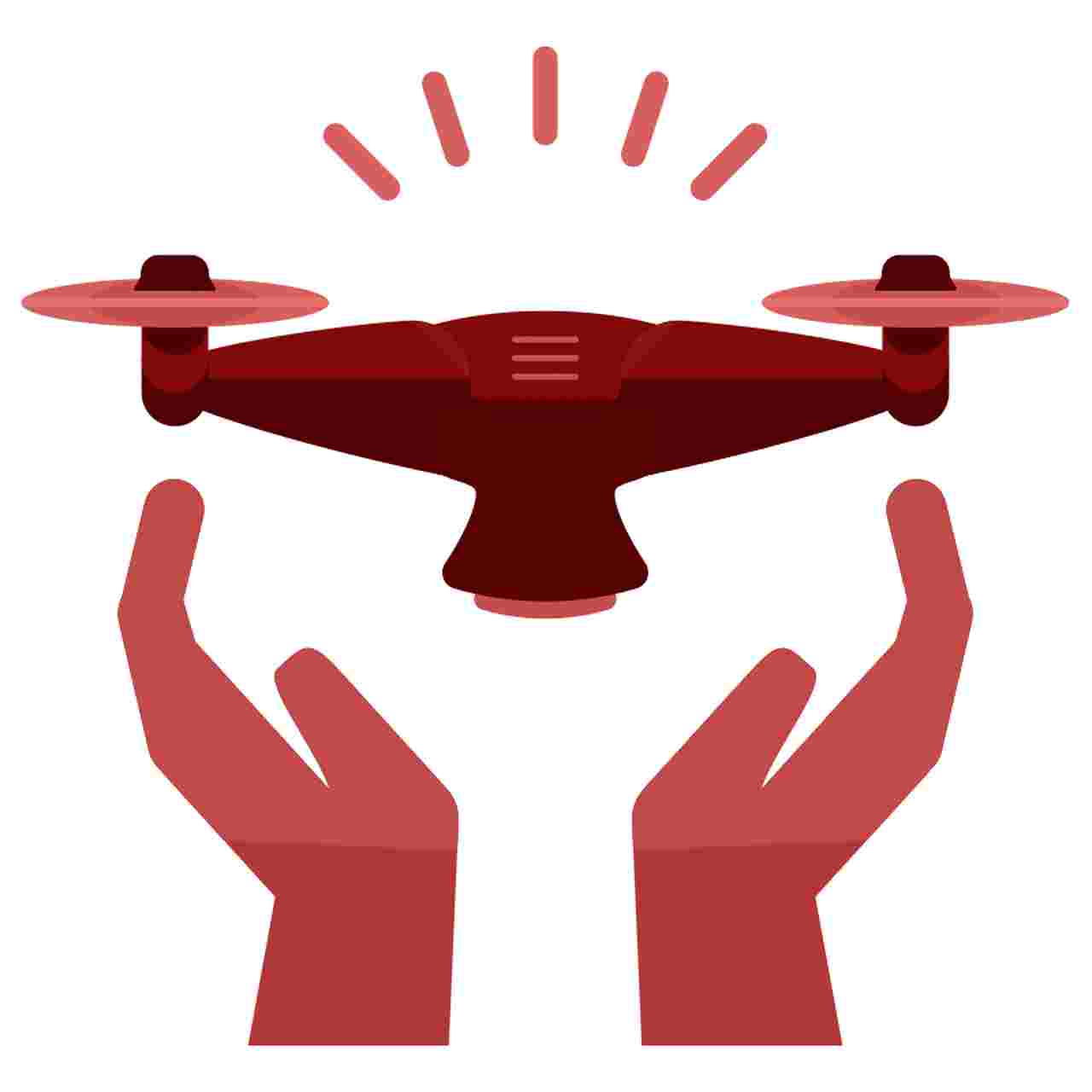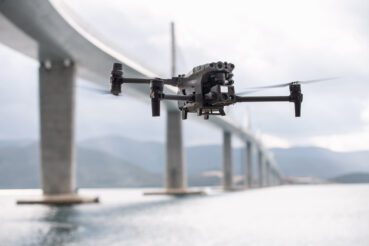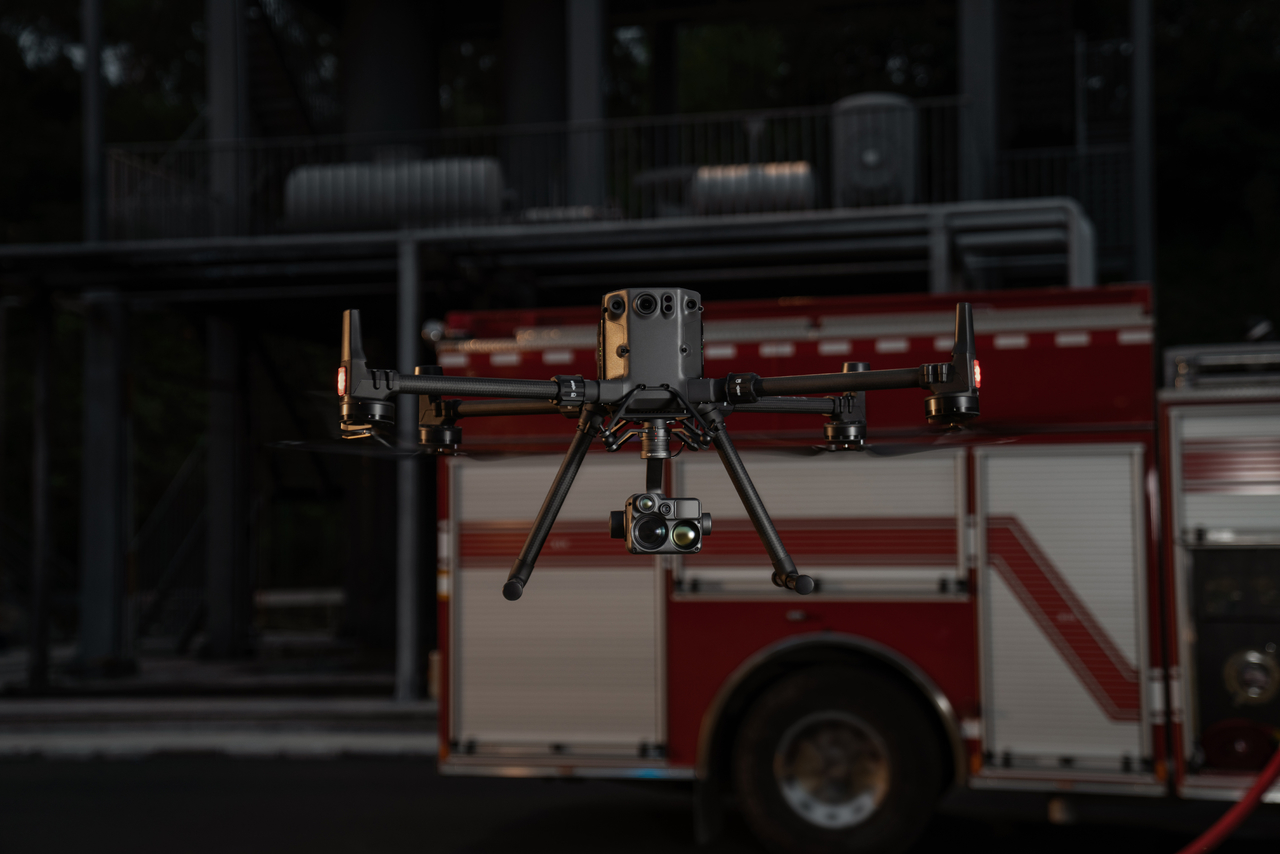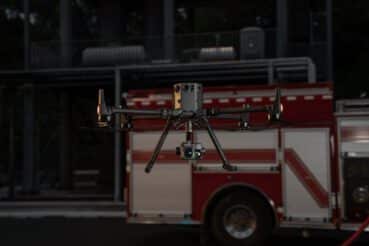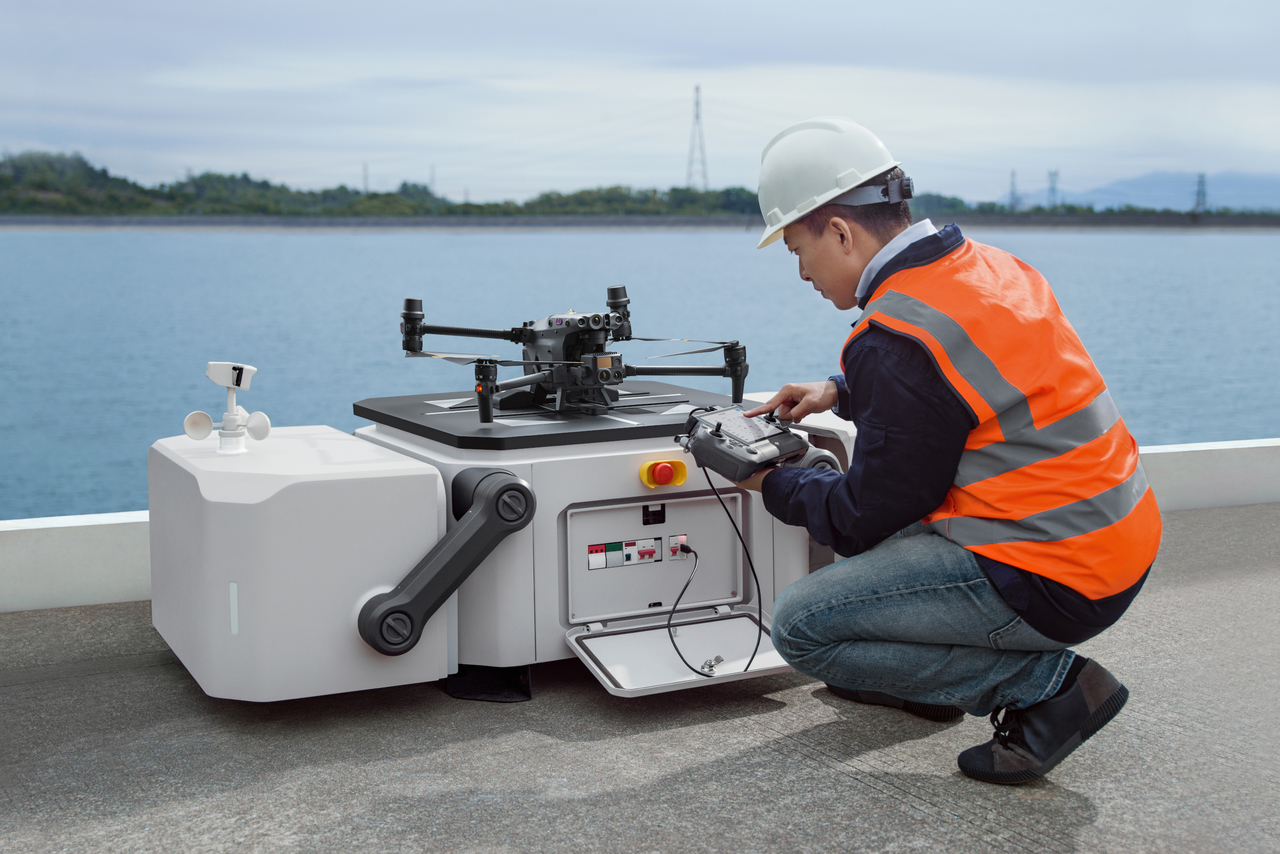 DRONE OPERATIONS SOLUTION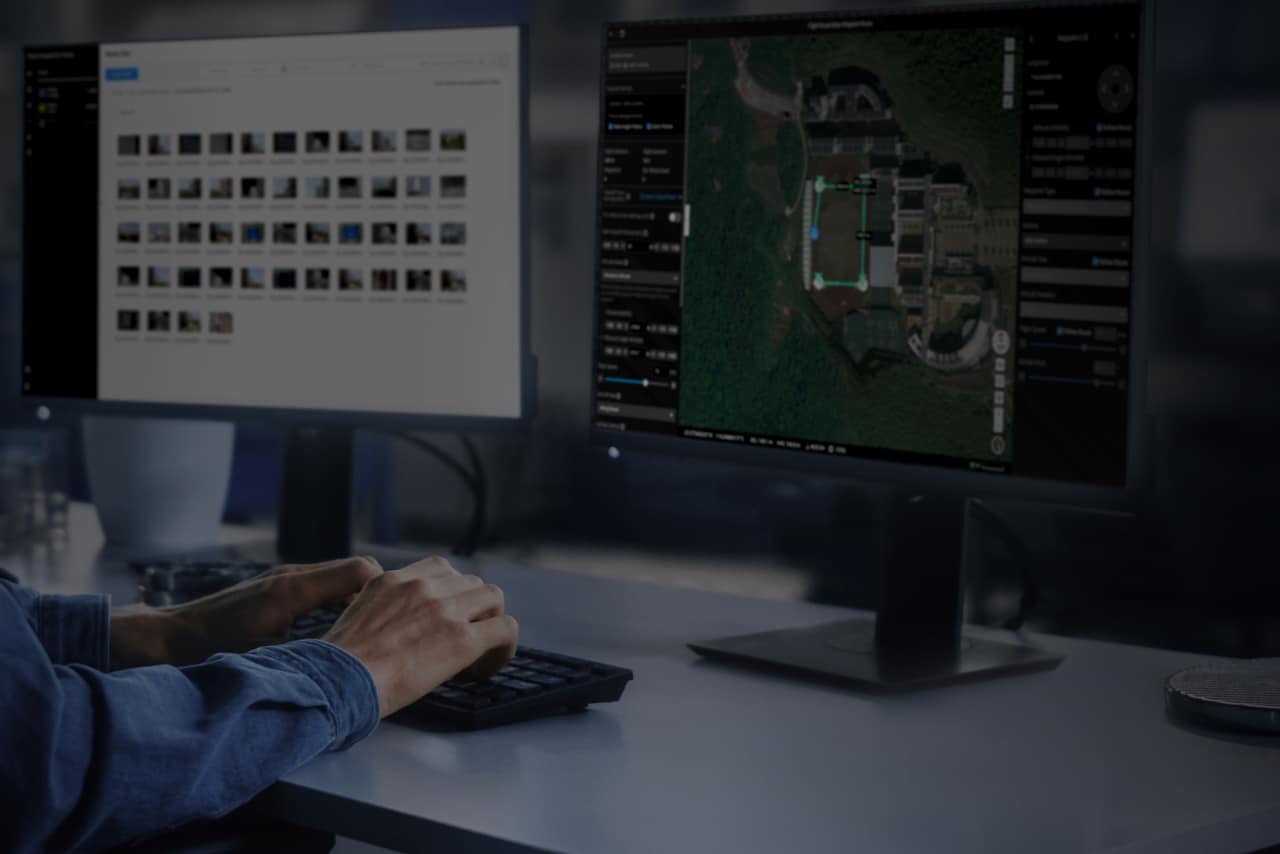 MASTER YOUR MISSION ENVIRONMENT
Join our subscriber list to receive the latest news, updates and special offers directly to your inbox.
Our favorite drones.
Meet the different models we have at your disposal.
DRONE TRAINING
HPDRONES ACADEMY with the best present training courses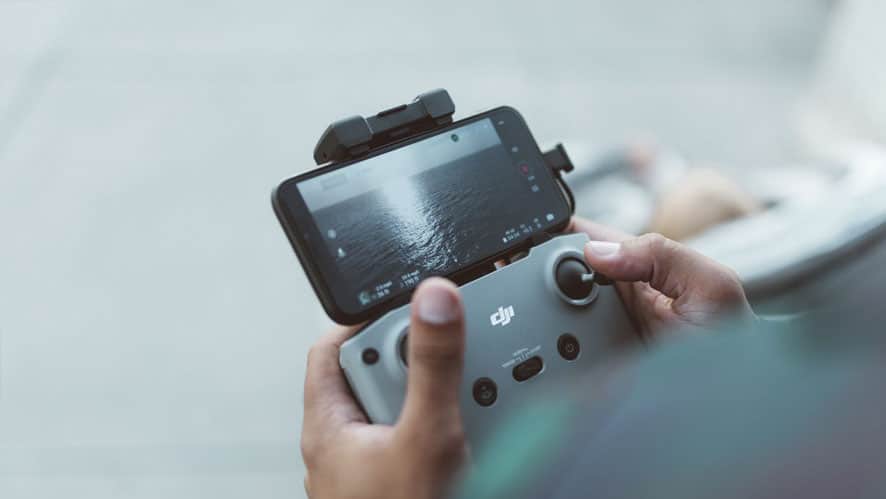 UAV Pilot Course
This course provides you with the knowledge of the different UAV solutions, the different ways of operation, how to perform the initial maintenance, how to prepare a mission and also the ability to perform practical exercises with UAVs.
Learn more about the course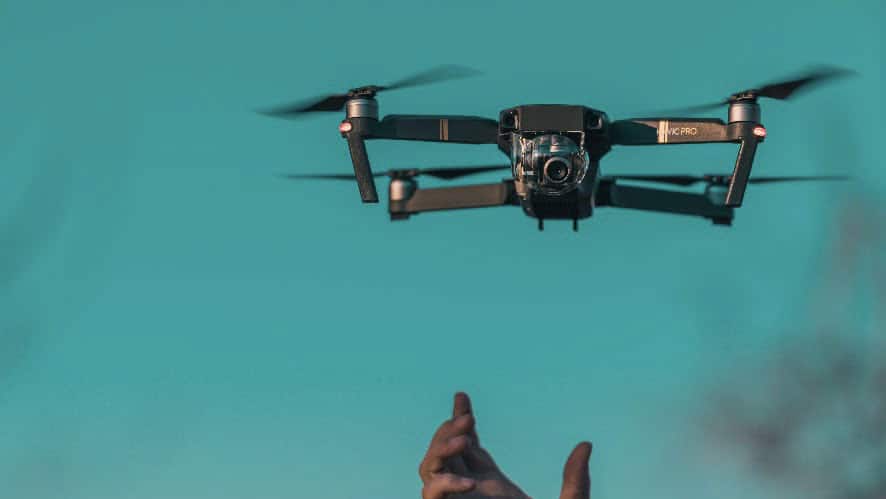 Aerial photography course
In this course you will have in your hands the possibility to learn the skills of aerial photography with drones, such as aerial camera settings, as well as light and colors in photography. You will also learn about composition in aerial photography, aerial videography, post-production and aerial shots for special scenes.
Learn more about the course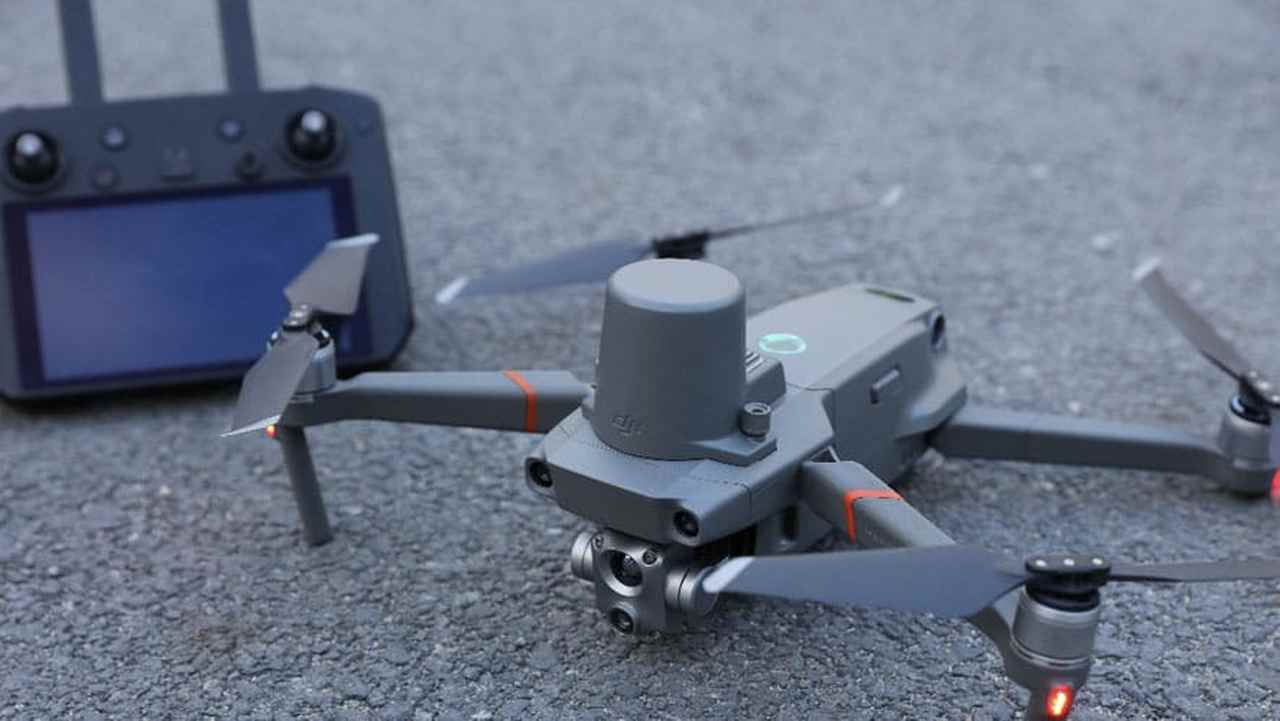 Search and Rescue Course – Decision Support
This training offer provides knowledge such as: legislation, basic knowledge of UAVs (fixed wing, rotary wing and hybrids), decision support in TO, search and rescue, aerial reconnaissance (optical and thermal camera), first aid and survival techniques, organization of the UAV team in TO and, finally, practical exercises.
Learn more about the course