DJI ACADEMY
Exclusive DJI Academy courses
DJI Academy was founded in 2016 by DJI, the world's leading manufacturer of drones and aerial imaging technology. DJI is a company known for producing popular and innovative drones, such as the Matrice, Mavic, Agras and Inspire series.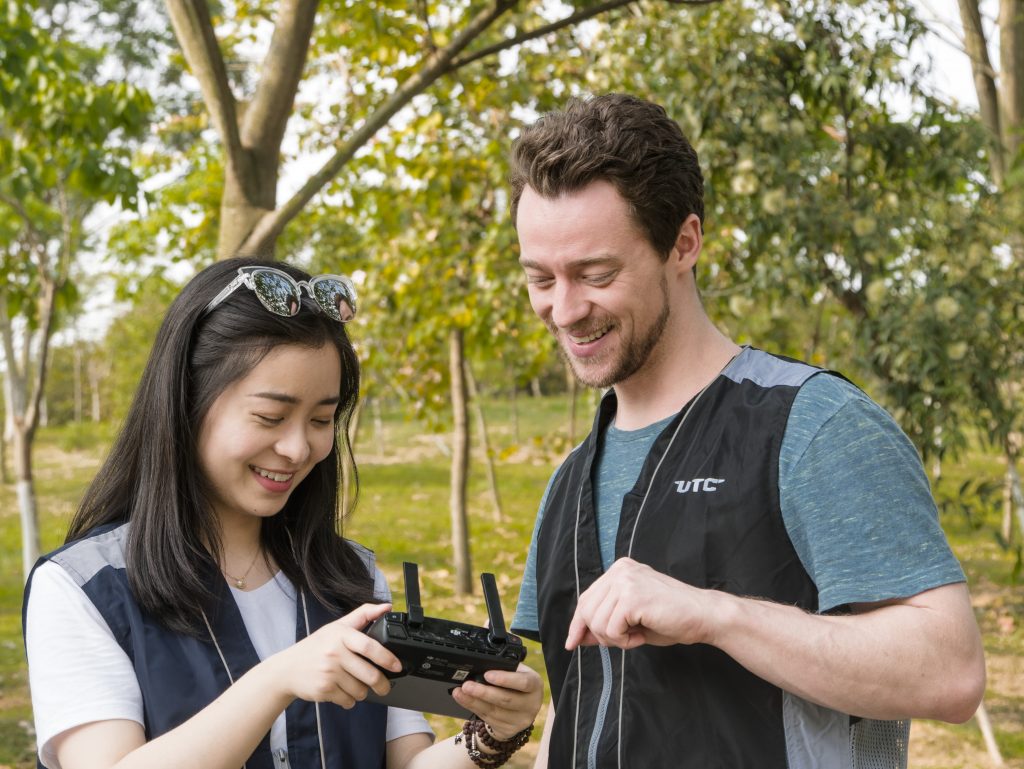 DJI Academyis a professional training program for UAS teams. Its mission is to certify thousands of students, in light of the growing applications that drones have taken on in industries. Aimed at both individuals and companies, the training program will enable them to increase the safety, efficiency and quality of their operations.
OUR SCHOOLS
It meets the needs of all learning levels, from the introductory course to specific specialization courses.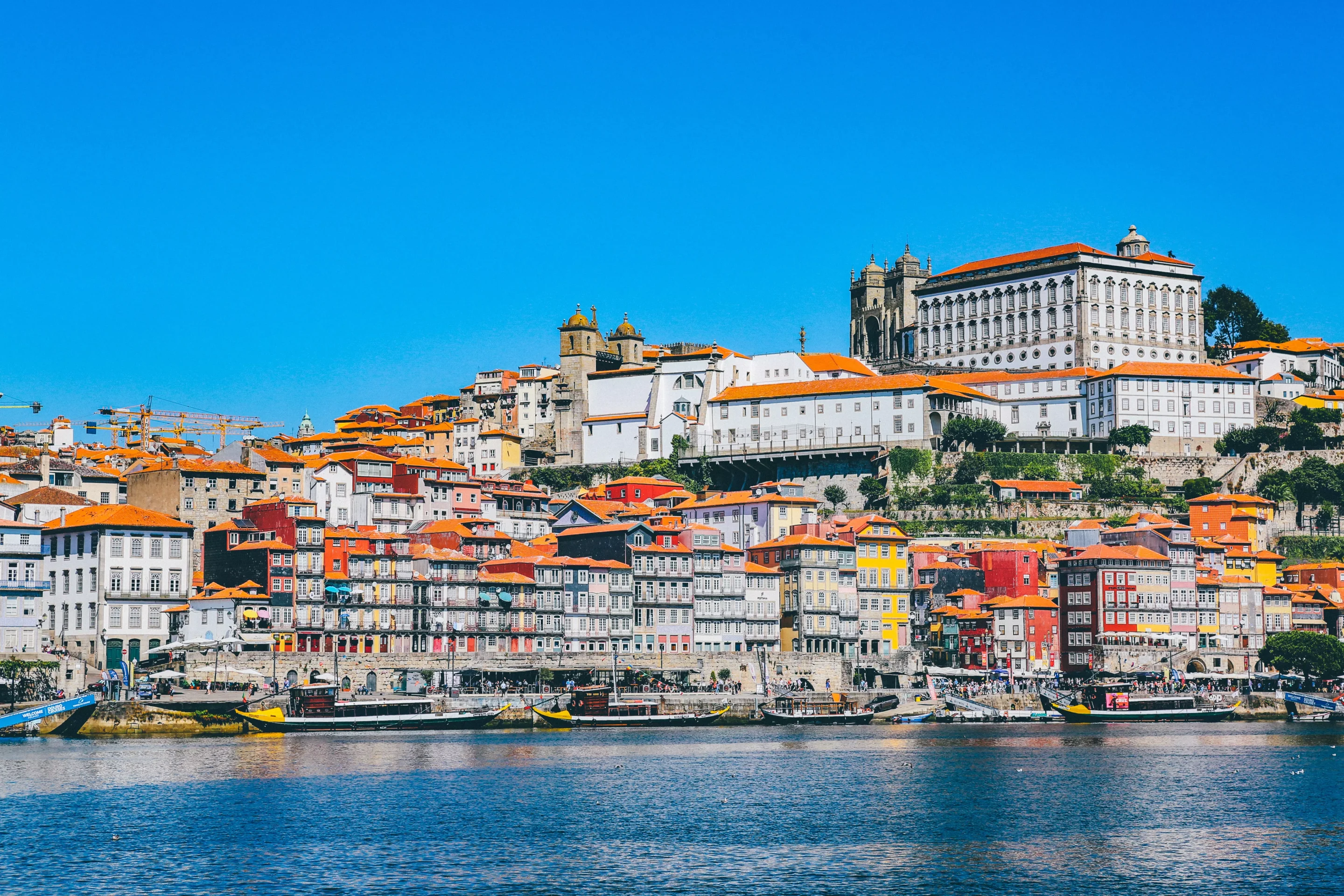 COURSES
DJI Academy offers a range of specialization courses to suit various professional fields such as agriculture, aerial photography and videography, among others.
Our courses are held exclusively in Portugal, in the cities of Lisbon and Porto, on previously scheduled dates.
UTC CERTIFICATE
At the end of the DJI Academy training course, all students undergo standardized testing, which includes a theoretical exam and a practical test. This highly responsible and beneficial approach aims to ensure that students acquire the essential skills to operate drones safely and effectively.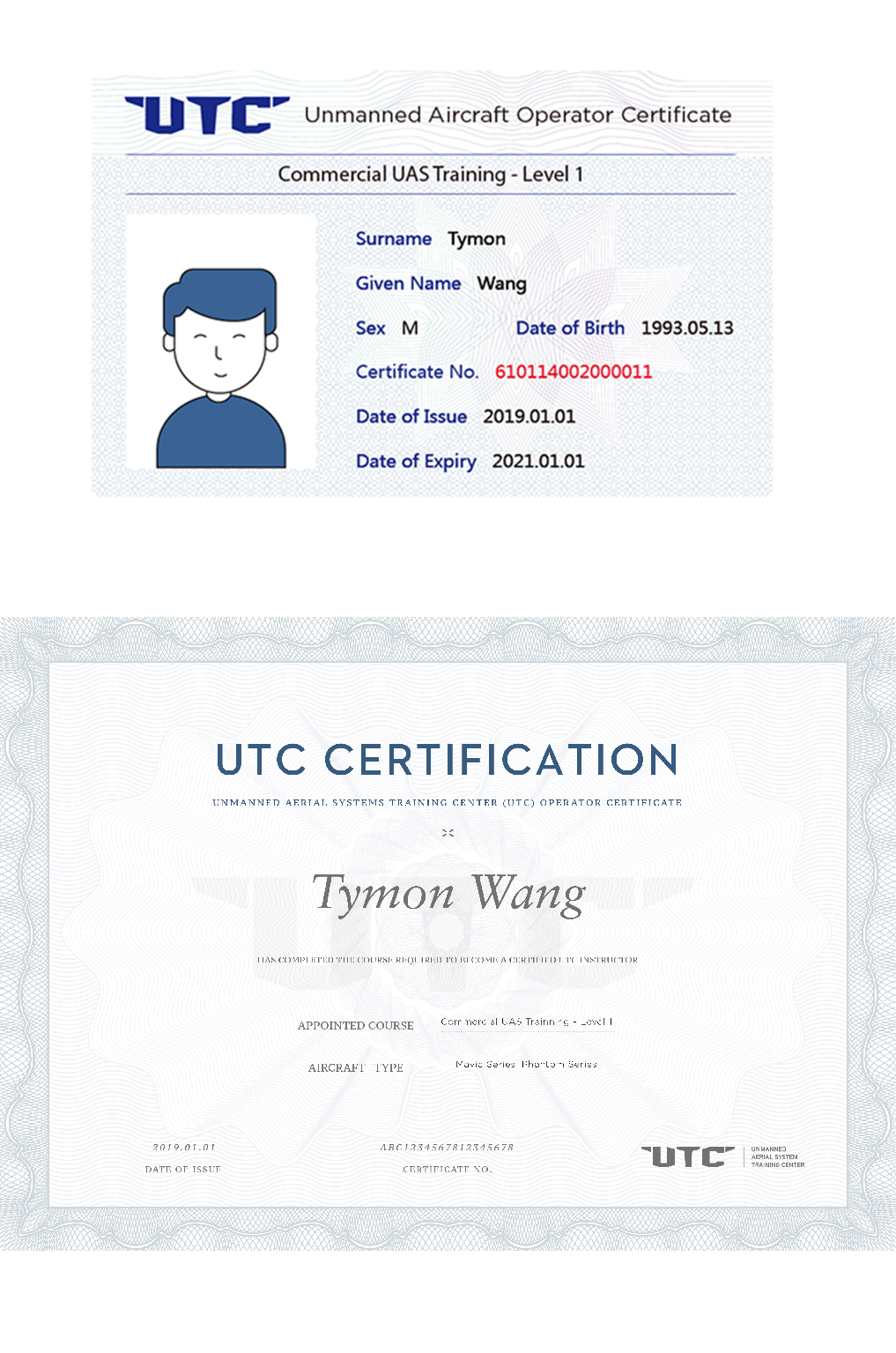 TRAINING PROGRAM
DJI Academy, is committed to providing a complete and comprehensive training program to improve your skills as a drone pilot and train you for a wide variety of scenarios and industries.
Training
Advanced drone technology
Applications for specific sectors
Complete solutions
Certification
Manufacturers' recommendations
Indications for the sector
Global standards
Integrated ecosystem
Broad knowledge base
Growing community
Employment opportunities