RENT
Grow your business, not your investment
RENTINGOF SERVICES OR INFRASTRUCTURE
Grow your business, not your investment

HPDRONES is composed of a multidisciplinary team specialised in drones. If your company or organisation needs business development support, due to an increase in workflow or an eminent need, we can help. Do not hesitate to contact us.
Even if you have no experience, we have the solution for you.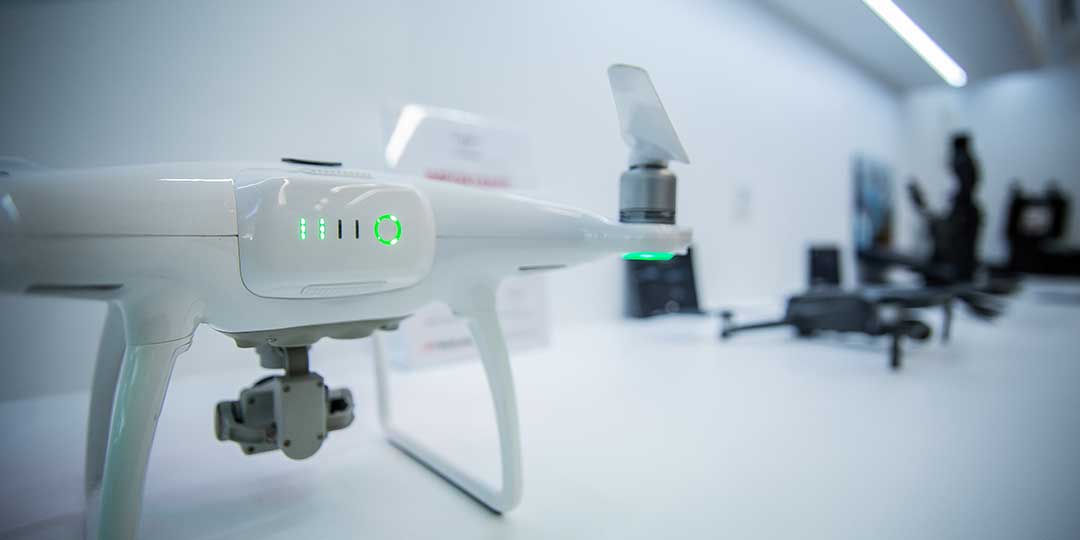 WIDE RANGE OF PRODUCTS FOR RENT
Enjoy the latest technology at affordable prices.
Do you want to have access to the best material without high costs? We have the solution!
We have a large fleet of drones with the most varied sensors that will allow you to take your business to another level.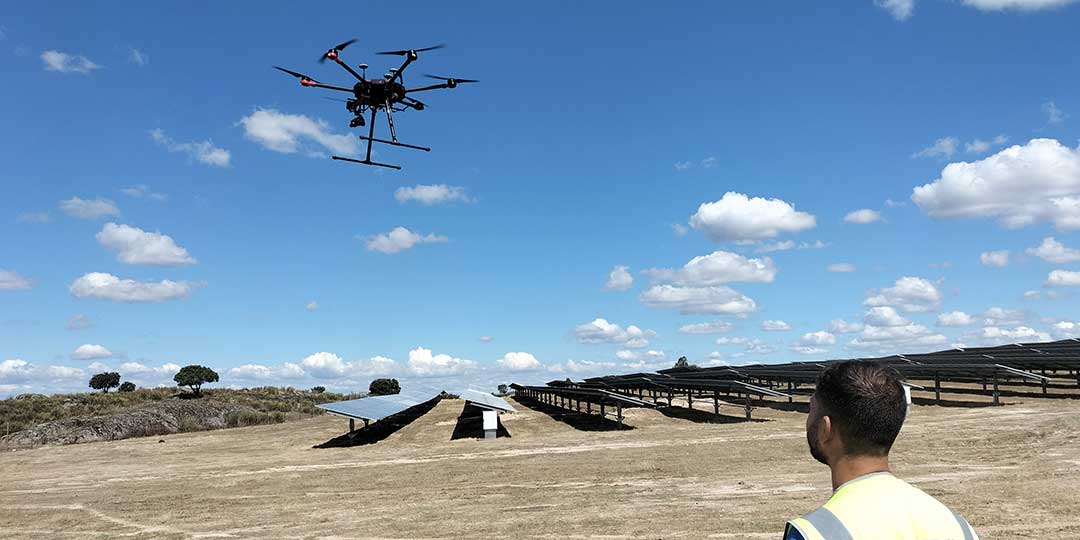 DO YOU HAVE EXPERIENCE WITH DRONES?
No? Then don't worry: we have specialised pilots to help you with the work and challenges of your business.
NO PROBLEMS, NO COMPLICATIONS
Choose the day and time and we will provide you with a quick quote.